The Caravan
The caravan to Detroit was very successful. We'd like to thank everyone who participated and showed their support along the way. Click here for an update.

Our caravan left New York on Wednesday morning, passing through such towns as Poughkeepsie, Albany, Utica, Syracuse, and Buffalo. On Thursday we crossed the border to Canada and passed through Hamilton, London, and Windsor before crossing the border to Detroit Friday morning.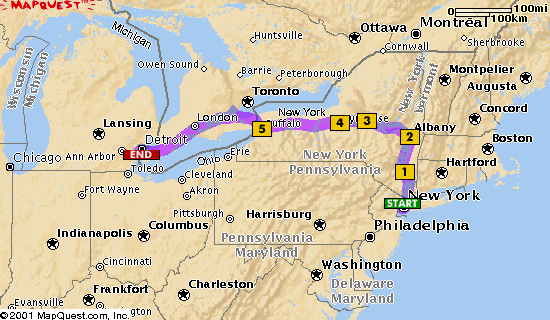 The hearing took place on Friday, May 18 at 2 pm at the United States District Court, located at 231 W. Lafayette Boulevard, Room 707 in Detroit.